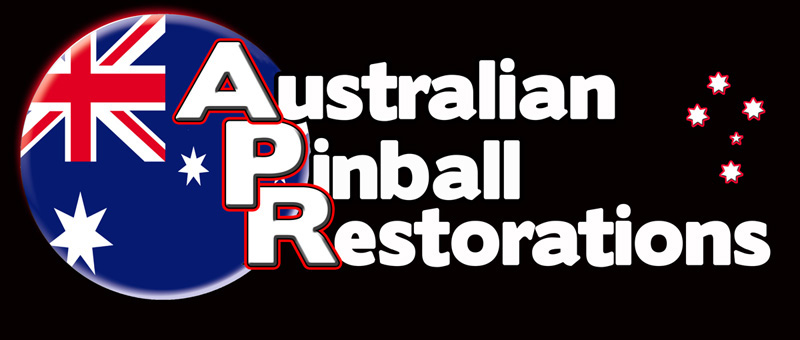 I often post restore images at FB - link to me to get instant updates of my current work.


Australia's number one supplier of pinball parts - great product and a great reputation


See my work at Australia's number one pinball restoration, repair and advice forum - Aussie Pinball


On the web since 1996 - an Australian site loaded with excellent pinball info, images and stories


Thinking of buying a game and just cant remember that title from your youth that you would love to have - spend a few hours here- you'll find it. I will then try to source it for you.


PinballInc Ramps are the ONLY ramps I use in restoration work. These are distributed in Australia by RTBB.
Dont settle for old crusty ramps or poorly maufactured seconds.

Now, just as a reminder, the
replica watches sale
I am expecting is pictured below here. If this works out, and I find you to be prompt, honest, and dependable, I can send you many more
rolex replica sale
who are wanting to order from you. Lastly, as I may have explained to you, I ordered this exact watch from a different
replica watches
several months ago. It is the watch you see pictured here. The problem I had with it was that the "pins" in the bracelet actually fell out, and the
rolex replica sale
had to be replaced. I am hopeful that I will not any problems like this with your company. However, if I do, I
tag heuer replica
hope you will stand behind the product and replace the bracelet if that should happen. Hopefully there will be no problems. I am looking forward to receiving the
rolex replica uk
As I said, I will send you many more customers.