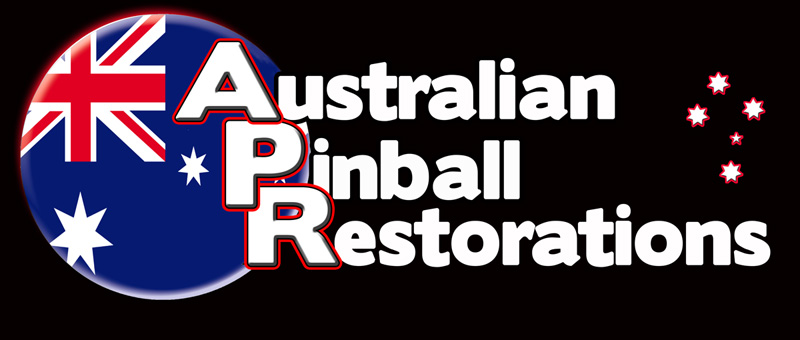 Australian Pinball Restorations is proud to announce a joint business
arrangement with Platinum Pinball to outsource 90% of it's playfield
restorations. Platinum Pinball are more or less known as "Hod Rodded
Pins", but this arrangement is purely playfield restoration. More on
that later. Tim and Stu have developed the most professional setup for
playfield restoration - most likely - one of the best in the world."

"This is a HUGE partnership that will involve some of the most dedicated
pinheads that have a genuine passion for pinball and are professionally
involved in the industry."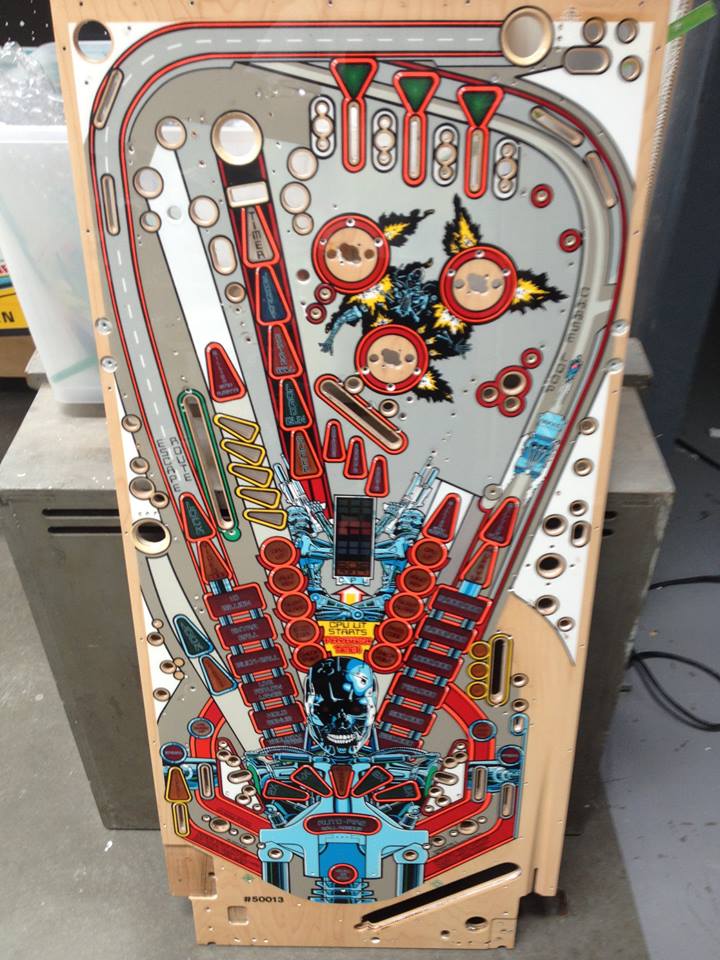 Unit 6, 24 Brand Drive Thomastown 3074 Victoria Australia
Mobile - 0401 038 399 Email - nzambello@australianpinballrestorations.com.au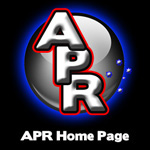 I am not certain if this is the customer service for the rolex replica uk or just the shipping company so if it is not directed to you, perhaps you can forward or provide the correct contact. I received the replica watches yesterday which is in a timely manner. It is a very nice looking time piece. However the primary use of a cartier replica sale is just that, as a time piece. In that regard, this fails on epic proportions. I understand limitations due to simply the price point. But I can get watches for $20 that keep better time. When say bad, I mean outrageous. The rolex replica sale will gain time at the rate of 10 minutes per hour, not 10 a day which would be rolex replica or 10 a week which would be inconvenient but not insane. Ten minutes an hour. So my replica watches sale is what are my options. I'm willing to accept certain shortcomings but this is completely unacceptable.